Dr. Paul Mosad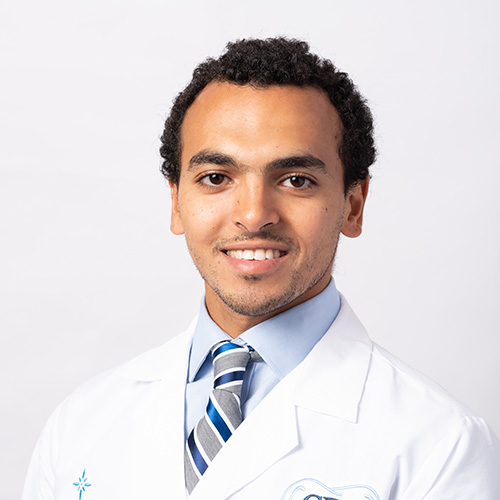 We would like to introduce our newest member, Dr. Paul Mosad. Dr. Mosad is originally from Egypt where he lived most of his life. Dr. Mosad was able to get in dental school right after finishing his high school diploma in Egypt due to his good grades. He only attended his first year there and immigrated with his family to the United States when he was just 19 years old. Dr. Mosad is fluent in both English and Arabic.
After coming to the States, Dr. Mosad had to start everything from scratch, but was able to finish his undergraduate degree at the University of South Florida where he obtained a Bachelor of Science degree in biomedical sciences in 2015. After that, he moved alone to Cleveland, Ohio where he attended dental school at Case Western Reserve University School of Dental Medicine and graduated in May of 2019. Dr. Mosad dissected cadavers for his class and for the newer classes as well. He also tutored multiple clinical classes such as prosthodontics, endodontics, and operative class. He also finished a one year General Practice Residency in Dentistry from St. Vincent Charity Hospital in Cleveland, Ohio. In his residency, Dr. Mosad performed very complex treatments such as full mouth extractions, full mouth alveoplasty with tori removal, fully impacted 3rd molar teeth (wisdom teeth), surgical placement of implants, molar root canal treatment, crowns, fillings, dentures including immediate dentures, and partial dentures. Dr. Mosad is also Nitrous sedation and Invisalign orthodontics certified.
Dr. Mosad likes to help people and that is why he joined dentistry. He simply does not like to see people suffer, and likes to help them restore their beautiful smile.
Dr. Mosad enjoys going to different new places with his family and friends. He enjoys cooking, working out, soccer, traveling and going to church. He is a member of the Coptic Orthodox Christian Church.
Dr. David Castellano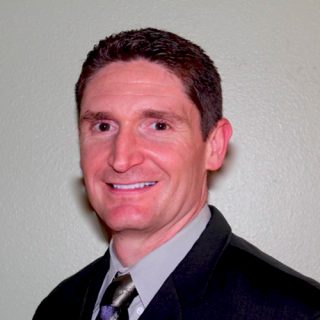 Dr. David L. Castellano is a Tampa native who grew up in Town N' Country. His father, Domenic M. Castellano, DDS, inspired him to pursue a dental degree following his graduation from Leto High School in 1992. Dr. Castellano attained his undergraduate degree from the University of South Florida in 1996 before moving on to the University of Florida, College of Dentistry where he graduated in the year 2000. Dr. Castellano returned home to the Tampa area and has provided quality dental care ever since with the last 13 years in Town N' Country. Now, Dr. Castellano is excited to continue his career in the Trinity community and surrounding areas.