Dr. Paul Kolodziej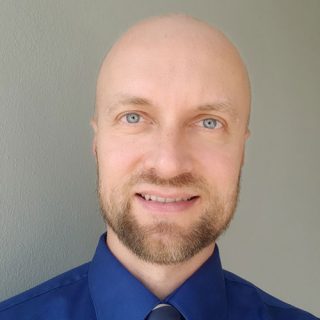 Dr. Paul Kolodziej is a new guy to Trinity Premier Dental, but not new to dentistry. Dr. Paul grew up in Hollywood, FL where he finished college and dental school. He decided to pursue his dream of working in a healthcare and his desire to interact with people, work with his hands, and make an instant difference in people's lives led him to dentistry. He learned even more about dentistry while working at Nova Southeastern University. From there he eventually went on 5 dental / medical mission trips to Jamaica serving people in disadvantaged areas during those summers. These missions were an amazing opportunity to be a part of something life changing and greater than him.
Dr. Paul found his calling and followed his heart to work in dentistry finishing Nova Southeastern University College of Dental Medicine in Fort Lauderdale in 2011. He has worked in different dental environments from small office to large corporate practices learning a great deal.
Dr. Paul speaks English, Spanish and Polish. His hobbies and interests include computer repair, weight lifting, nutrition, travel, international food, and photography. He is married to his best friend, soulmate, and wife Jessica and they have a 1 year old son that is the joy and blessing of their life. Dr. Paul enjoys learning and self development and spends his weekends relaxing, travelling, or spending time with family and friends.
Dr. Paul enjoys general dentistry because he can make a difference in his patient's life by improving their smile, restoring good oral health, and giving them better function, appearance, and the confidence to smile. He is detailed and educates patients about how their oral health is very important to their overall health. Not to mention, dentistry allows for a wide range of interests and procedures to work on in any given day and he is continually taking CE courses in dental techniques so that he can better serve his family of patients.
Dr. David Castellano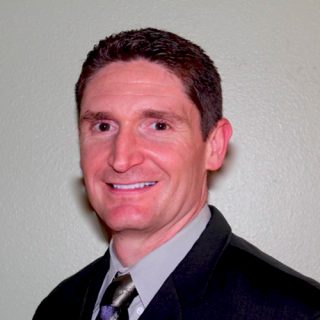 Dr. David L. Castellano is a Tampa native who grew up in Town N' Country. His father, Domenic M. Castellano, DDS, inspired him to pursue a dental degree following his graduation from Leto High School in 1992. Dr. Castellano attained his undergraduate degree from the University of South Florida in 1996 before moving on to the University of Florida, College of Dentistry where he graduated in the year 2000. Dr. Castellano returned home to the Tampa area and has provided quality dental care ever since with the last 13 years in Town N' Country. Now, Dr. Castellano is excited to continue his career in the Trinity community and surrounding areas.