Cosmetic Dentist in Trinity, FL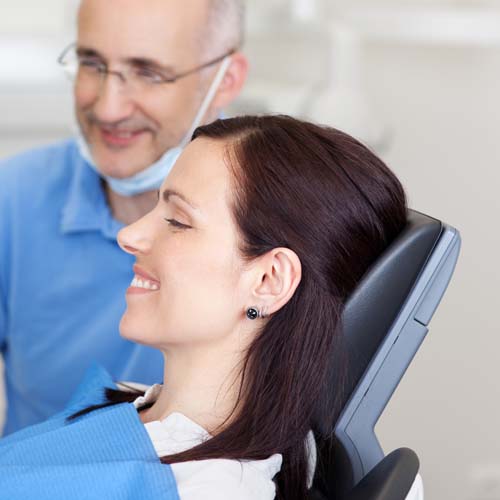 A cosmetic dentist can treat a wide range of conditions and imperfections. If you want to have a brighter or more perfect smile, consider visiting Trinity Premier Dental. We'll set you up for a consultation with our dentist, Dr. John Castellano, DMD. He has attended more than 1,000 hours' worth of training classes on esthetic dentistry, so he's familiar with numerous ways of providing smile makeovers. Residents throughout Greater Tampa come to us for:
In-office teeth whitening services
Dental crowns
Dental bonding
Dental veneers
The bleach we use to whiten teeth can cover stains caused by wine, coffee, and tobacco. Since the formula is stronger than what you'll find in over-the-counter whitening kits, you can expect better results in fewer office visits.
With the help of our cosmetic dentist, you'll be able to decide on a treatment that addresses your concerns while staying within your budget. Trinity Premier Dental is able to serve patients of all ages in Trinity, FL. Give us a call today to schedule your initial consultation, which will include an oral examination and review of your dental history.