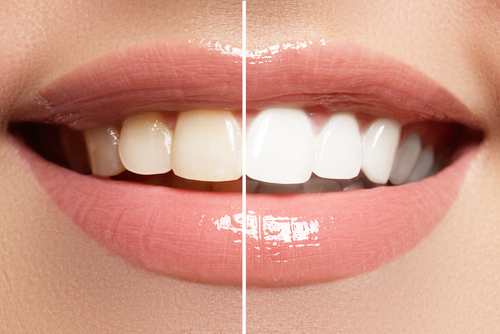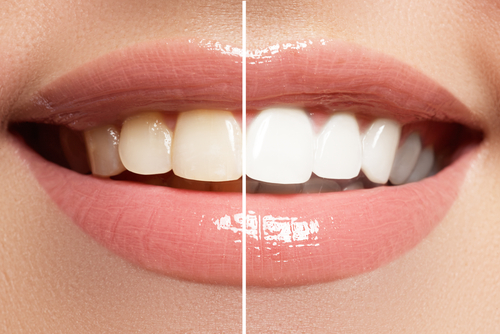 With the passage of time, as our body changes in so many forms, the look of teeth also changes over the period of time. If you are eating edibles like ketchup, sausages, red wine, tea, soda, coffee and so on, then that gradually starts staining your teeth. At, Trinity Premier Dental, one can avail the service of teeth whitening by deep bleaching, professional services are offered here. By using the deep bleaching, you can obtain ever whitened teeth better than any process adopted.
Before the proper starting of whitening treatment, patients are offered bleaching trays to first prime the teeth for further office treatment. as per genetics, it has been believed that an individual can get a maximum whiteness as per biological limit. But, try using deep bleaching technique, this will be surely exceeded and your smile would be whitened like brightest shade.
This particular treatment is long lasting than the conventionally adopted methods of teeth whitening. so, for professional and personalized services, get in touch with us.