Dental Crowns in Trinity, FL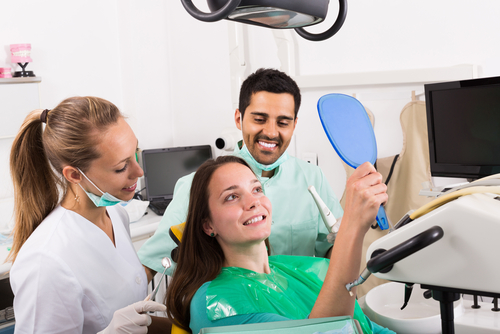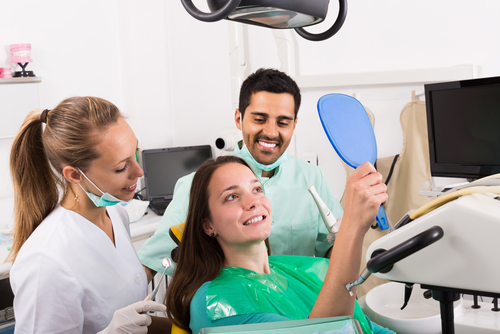 Dental crowns (or "caps") look natural and covers the teeth appropriately to hide badly discolored, cracked, chipped or injured teeth. Earlier, dental crowns in South Trinity, FL needed a metal substructure, but today we implement the latest, all-porcelain crowns.
All-Porcelain Crowns
In general, all-porcelain crowns are more striking in comparison to other crowns and also need a less amount of invasive procedure. Crowns reduce physical distress and offer a nice support to damaged teeth. In fact, crowns make your smile more charming and also resist dental injuries. Contact us today to know more about our cosmetic dentistry crowns.
Introducing CEREC Single-Visit Crowns
Our dentist would be taking an impression of your overall mouth and send it to the lab for normal all-porcelain crowns. We make a digital impression using a milling machine and computer-aided design. These crowns are metal-free, plaque resistant, anti-abrasive and most prominently tooth-colored.
We provide a nice ambience and friendly staffs at our office. We ensure a pleasant dental experience and many other conveniences offered by the Trinity Premier Dental team.