---
Concerned about your broken tooth? It's important to note that your teeth are very different from any other part of your body in the sense that they take longer to heal. In this context, broken teeth are worth discussing; what you do right after the tooth breaks is vital.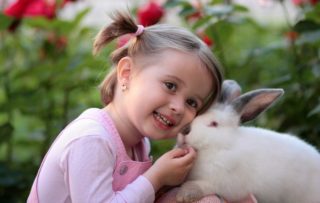 Why You Don't Want To Wait
Some of the biggest risks associated with waiting to fix broken teeth can include:
• Problems when eating
• Mouth and jaw pain
• Lack of confidence in smiling
• Malfunction of the jaw
• A huge impact on overall oral health
Do not worry! The above points might give you nightmares but if you go for the replacement treatment, you will be breathing easy. You will not have to be embarrassed with your smile anymore after the treatment.
Tooth Replacement Options

Implant-Supported Dentures
Implant supported dentures give you the freedom to eat, smile and drink with full confidence. There's no need to take them in and out, and they can be maintained just as natural teeth are. The best part is that they last for up to a decade!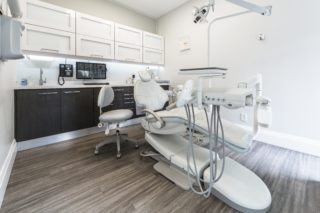 Full Dental Implants


Dental implants are placed on the jaw with the use of advanced technology. It will be fused with the jawbone creating additional jaw health and strength.
Hopefully, this article gives you a brief idea on how a broken or missing tooth can create severe problems associated with your oral health. Take back your smile, and contact your preferred dental professional today to learn more about dental implants!
---